Details

Hits: 63304
The Škoda Tour is an annual meeting of Škoda car owners, enthusiasts and friends. Our members have cars of every production year from the older ones up to the newest models. Whole families come to our meetings, we have seen elderly people as well as babies who cannot even walk, but everyone drives the cars with Škoda badge on it.
Details

Parent Category: History
Hits: 909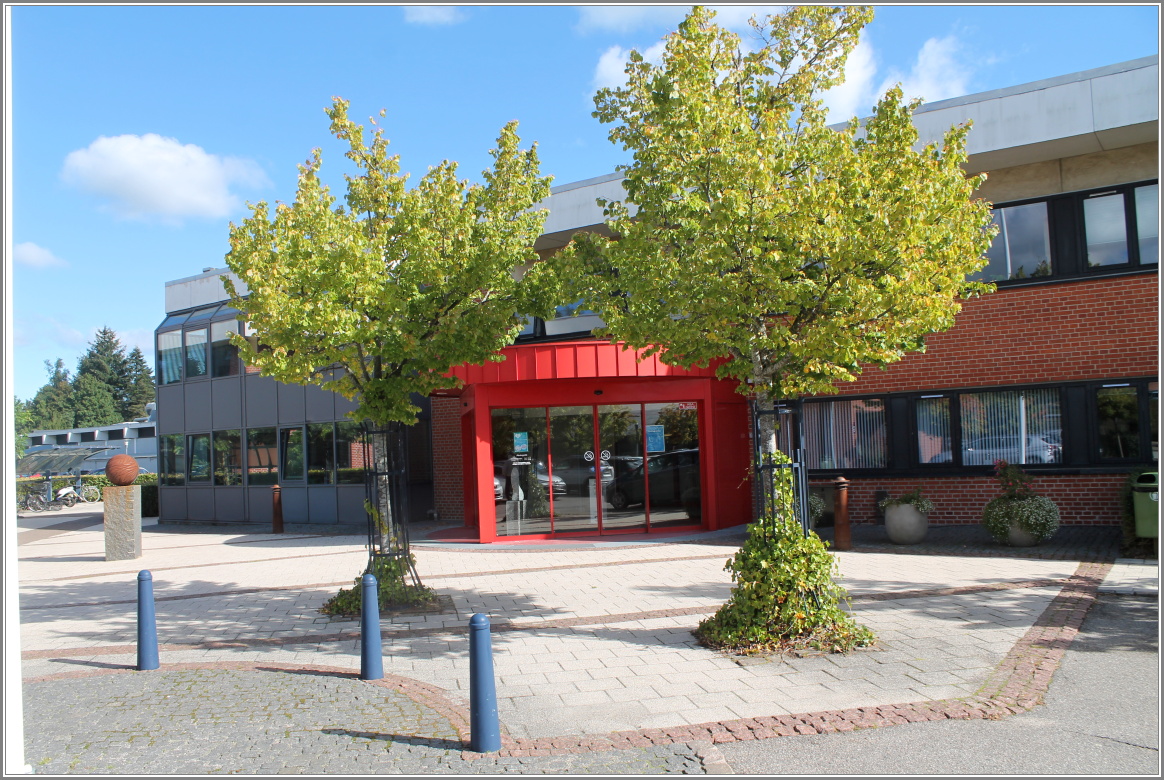 Dear Skoda Friends
We are pleased to inform you that Skoda Tour 2023 will be held in Denmark and we are planning it. It will be in week 27, starting Saturday 1 July to Saturday 8 July.
Place: HEG. Himmerland's vocational and high school education centre In Aars, North Jutland And by Danish standards at a very reasonable price. We would like to receive feedback from you if you would like to participate in the meeting for the sake of further planning.
The final registration form will be sent out at the end of December or first in January Please answer if you would like to participate YES—NO to
Hans Erik Hansen
This email address is being protected from spambots. You need JavaScript enabled to view it.
Details

Parent Category: History
Hits: 937
Dear Friends,
as the Škoda-Tour query answered only 33 family, we decided to change the hotel. Instead of Park hotel in Harrachov, we have booked Famoz Club, 10 km far away from Mladá Boleslav, https://famozclub.cz/en/. The hotel has only 21 rooms and four mobile home places but on the other hand, it has a lot of advantages – beautiful view, swimming pool, large area for outdoor activities and the most important thing - they ask for pay in advance not before June. There are couple of big rooms and one suite with two bedrooms, so if you can share a room with another family, it will help to find a place for more of us.
We can organize Rally, visit to Skoda Museum and test drive (we hope :-) ). Unfortunately, the Skoda factory is closed during Skoda Tour because of holiday.
You can find an booking form enclosed. Please send it back to us as soon as possible, if you have decided to come. You can also write down your preferred room – see the google document, please. https://docs.google.com/spreadsheets/d/1zJRdjAtiLDpC0sS5Ak2K8CF9Qkks0woYZs6beNUB0O4/edit?usp=sharing.
We are looking forward to seeing you
Enjoy the spring
Karel and Martina
+420 602 264 812 (during working day, after 2 pm, please)
P.S: The wife of the owner is a Ukrainian. She and her two sister worked in hotel, so we support the Ukraine. Their mother and the youngest sister stay now with them after their fleeing from Ukraine.
Details

Parent Category: History
Hits: 1055
Dear Friends.
We have decided to organize Skoda Tour in this year in July, from 24th to 31st. We have "prebooked" all of 51 rooms in the Parkhotel Harrachov http://park-hotel.cz/en/rooms. Now, we are discussing the price with the owner. It should not exceed 70 Euro per person/ night / half board in a double room.
The hotel was built in the 70s and 80s of the last century. The owner tries to restore the hotel. But there are still facilities remembering that time. See couple of photos made by Martina https://www.zonerama.com/SkodaTour/Album/8041171.
The hotel does not have any comfortable big hall for opening ceremony. There is a steep road to the parking lot, that is not big enough for all our activities. On the other hand, the owner is friendly and helpful. He has promised to return all the refund in case of Covid restriction for foreigners. And moreover, there should be free beer and wine for diner.
We do not plan plenty activities because of covid. We may organize just one short trip or one music evening.
We would like to ask you for a favour. Would you fill a google document for us before we send you an application form?
https://forms.gle/13e8AvpsCgxzVNBc6
We would like to confirm/cancel the booking of the hotel as soon as possible.
Thank you
Dear Friends, we wish you HAPPY NEW YEAR
Martina, Karel, Martin and Jirka